Comfortable, repeatable and effortless toggle recoil

Communicates With The Body
The Accustim® operates at 12-14 beats per second (the body's low betasomatoneuron level) facilitating change

Adjust Multiple Posistions
Adjust in ways and posistions that cannot be achieved manually

We all have those patients that prefer not to be "cracked". Build you clinic by allowing them treatment that they prefer

90 Day Money Back Guarantee
Piece of mind with your purchase

Industry leading warranty

Decrease the wear on your body by using techniques that require less effort from you

Increase Knowledge / Increase Options
Access over 20 complete Chiropractic systems that use the Arthrostim (Courses available to stream on www.instantchiro.com)
Chiropractic Instrument Adjusting
An Accustim combined with education and a Chiropractors skill is a formidable combination in the creation of spinal health – Paul Lindsey DC

Comfortable, repeatable and effortless toggle recoil

Decrease the wear on your body by using your experience coupled with the Arthrostim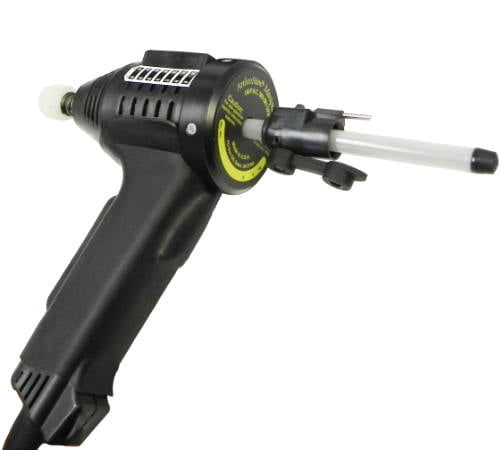 From body-builders to babies you set the right force for your patient

Adjust through the range of motion or in the posistion of pain, both of which may be impossible with manual techniques alone
The Pro-Accustim® Adapters
Industry leading adapter selection. Enjoy over 20 individual adapters giving you the choice on how to treat your patient.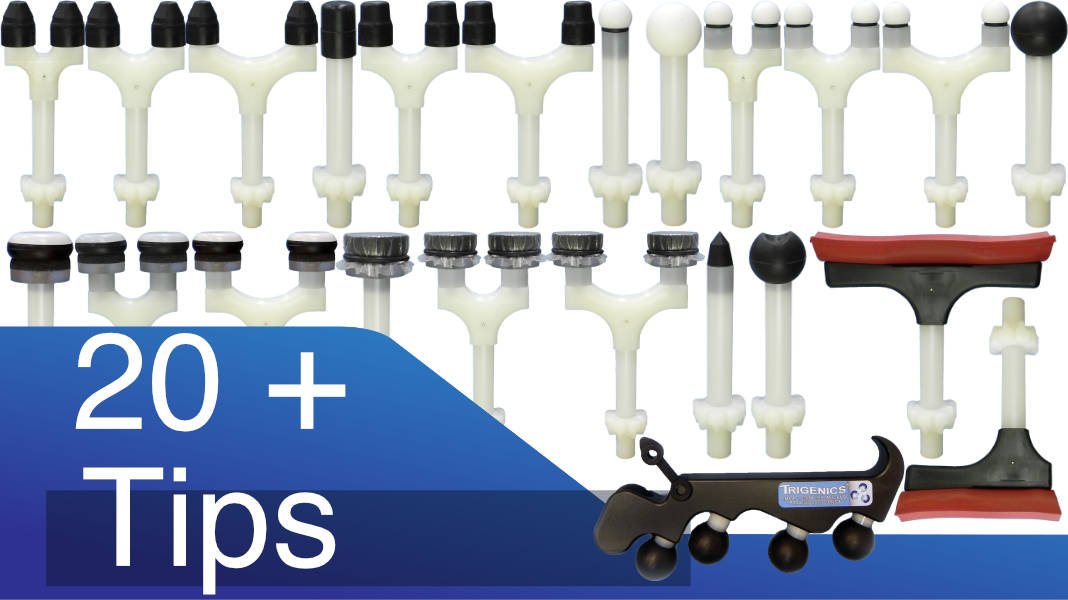 More adapter, more choice. Give your clinic the ability to choose without buying a different instrument.

Cut down treatment times with rapid friction fit sleeves as standard. Just switch the adapter and go.

From Trigenics® to rib and torquing adapters, their are adapters for your technique and style.
Hello, I'm Jim
I'm Here To Help You With Your Decisions.
We love talking to our Customers, so if you have a question just call us.
To Buy Call Us