The Pro-Accustim® Instrument
Recomended by 20+ techniques systems and supported by some of the most advanced Doctors of Chiropractic in the world. Want it in your office?
This website is for non-USA customers. We build your instrument with higher quality transient resistance and the correct plug and voltage for your country.
A practitioner can customize the amplitude of the thrust to best match the needs of the application.
The pressure sensitive stylus enables a practitioner to instantly tailor the input for each individual.
This combination provides comfort and protection for the practitioner's hand.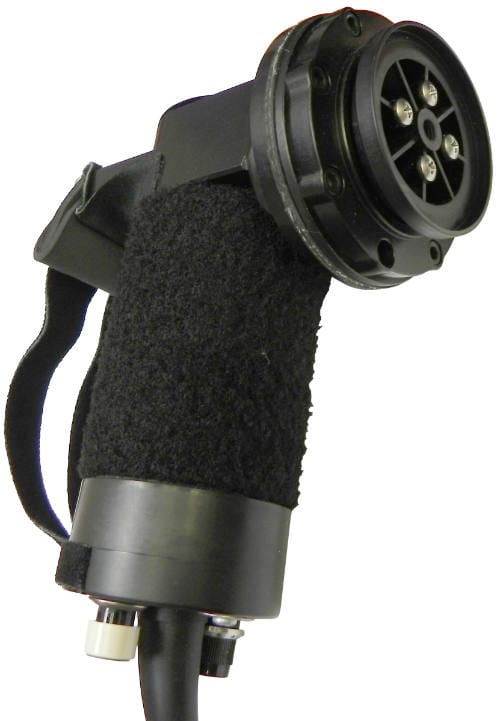 New Dimension Percussion Instrument™
The industry leading soft tissue and fascia percussion tool. Used in countless Chiropractic offices to affect the the structures that torsion the joints. Want it in your office?
Affect joints, fascia, muscles, lymph and other soft tissues on a frequency that works for them.
Don't buy multiple tools for different situations. Buy the right tool and use the correct adapter to get the job done.
High volume practioners love the bump switch. Give the patient what they want without increasing time.